You've Just Taken Your First Step!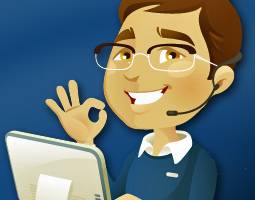 Please check your inbox and confirm that it was you that sent us your information
Once you confirm your information we will be able to receive it from our mail service and be in touch with you shortly. Have a great day and feel free to continue to browse the site. Check out what our patients are saying!
Yours in Health,
Douglas McKenzie, DC