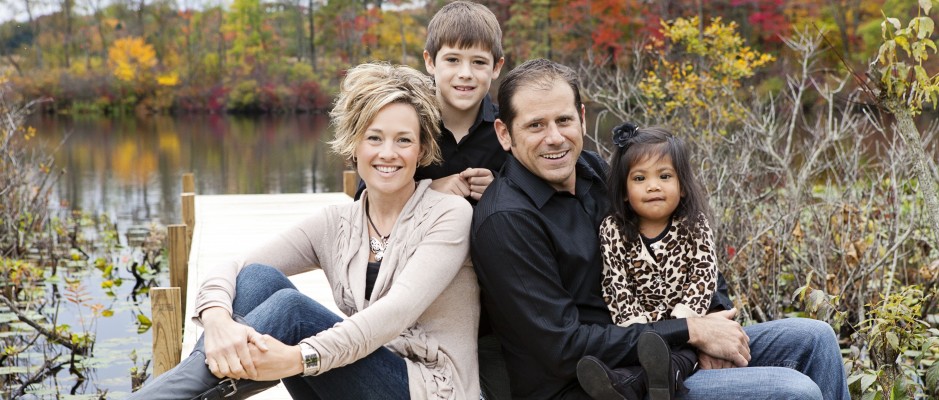 DR. McKENZIE HAS A PERSONAL STORY
Chiropractic saved my life! In my early twenties I personally had many health problems that were severely interfering with my life.  Within a month of starting my chiropractic care, I experienced major changes in my health. After that, I was "on track" to go to chiropractic school. Now, looking back, I realize all of the health issues that could have been avoided. But, I believe that everything happens for a reason. And, today, I am a chiropractor who understands, from personal experience, the health problems of my patients health. And, the best part is that I can not only empathize, but I can help my patients to get healthy and stay that way!
I have been in practice for 15 years. What I enjoy most is watching people regain their lives, not only physically, but mentally and socially as well.  Chiropractors are in the business of changing lives. What better purpose could one have?  We don't do it for the applause, we do it because it is the right thing to do!
DR. McKENZIE IS WELL-EDUCATED
Dr. McKenzie earned a Bachelor of Science degree at the University of Cincinnati, Cincinnati, Ohio, in 1996. He received his Doctor of Chiropractic degree from Palmer College of Chiropractic, Davenport, Iowa, in 2000.
DR. McKENZIE IS APPRECIATED

Dr. McKenzie was chosen "Boss of the Year" in 2007 and 2008.
DR. McKENZIE IS INVENTIVE
Dr. McKenzie specializes in cervical disc injuries using his patented two-way traction devices. Dr. McKenzie gets results that most other chiropractors cannot.  In addition, his clinic offers massage, and weight loss and nutritional counseling.
MORE YOU SHOULD KNOW ABOUT DR. McKENZIE

Dr. McKenzie enjoys working with his hands doing "anything mechanical." He also enjoys fishing, and spending time with his wife, Tracy, his two children, Mason and Myah, and their two pets: dog, Tucker, and cat, boots.
Let's Connect: